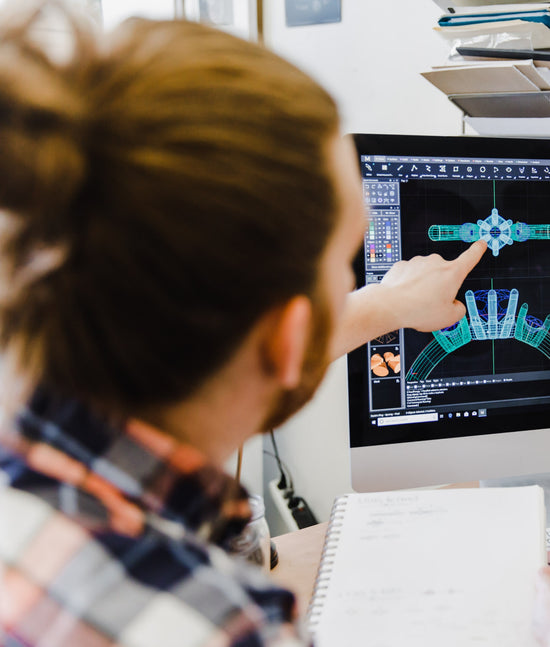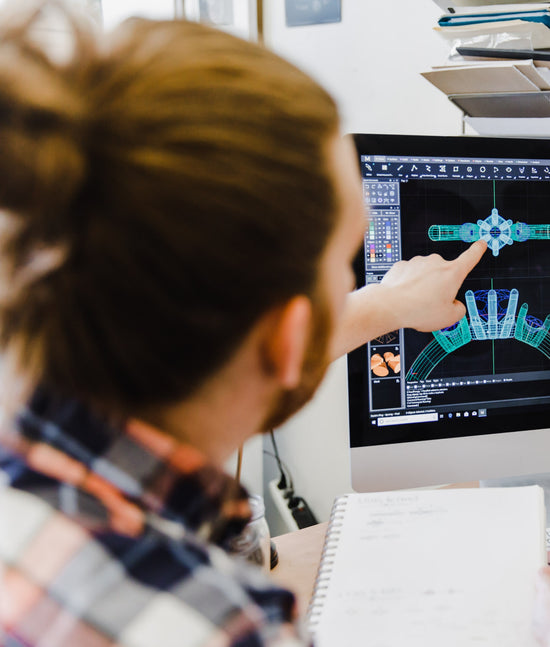 1. Schedule a chat
During our free 30 minute design consult over Zoom, you can tell us all about your ideas! We are honored to work one-on-one with you, our clients, to make the most special, finely-crafted piece of jewelry of your lifetime. We can't wait to hear your ideas and get started!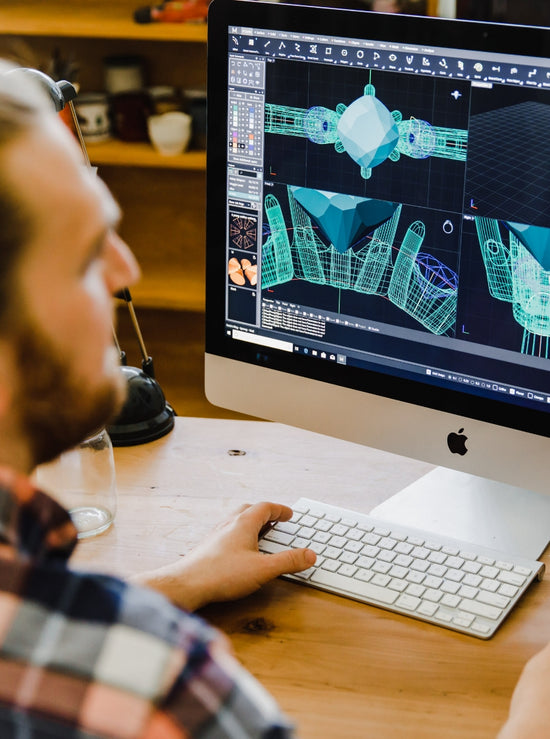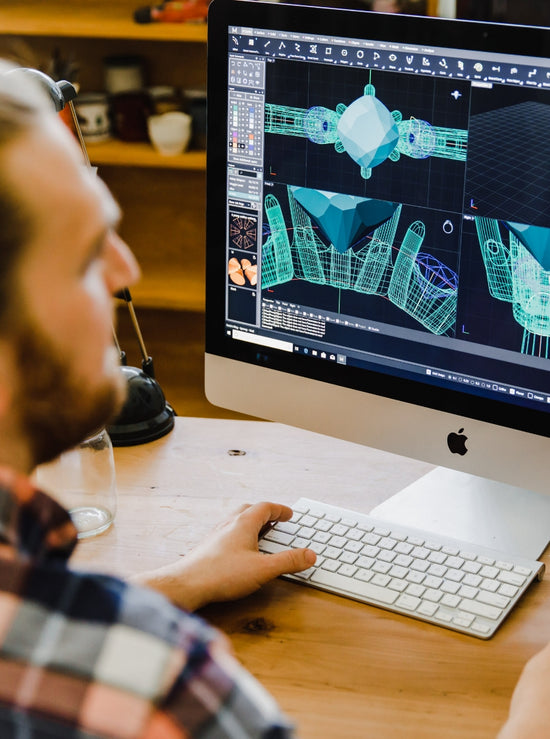 2. Design and Feedback
We will do three rounds of sketches, research stones, and metals, and budget options and we'll chat back and forth until we come up with a design that you love and fits the budget.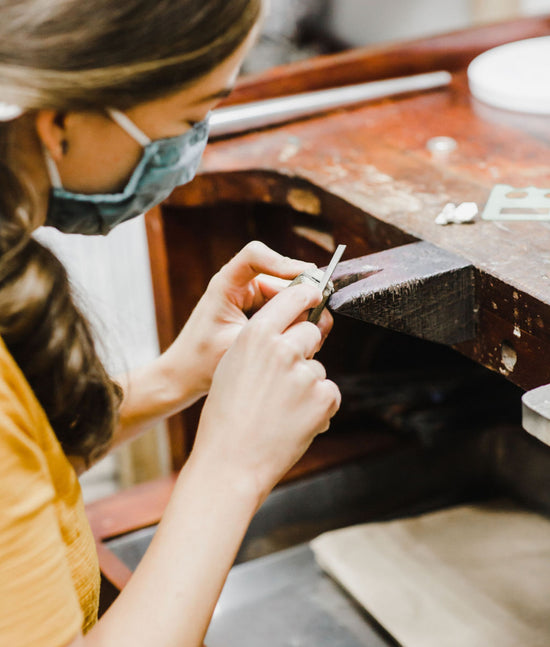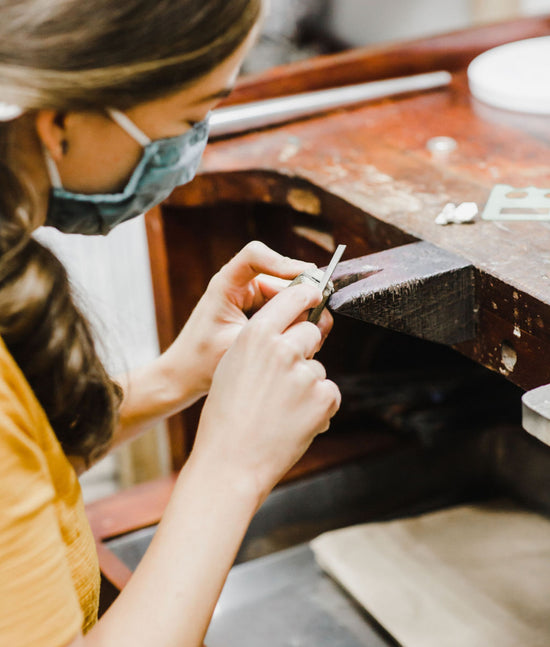 3. Start production
Once we have the perfect design we will send over an invoice and final design approval agreement so we can get started on production. Once your invoice is completed it will take 8-12 weeks for us to bring your beautiful ring to life!