ACCESSIBILITY
Accessibility is of the utmost importance to us at W.R. Metalarts. If you have any difficulty using this website please contact us at studio@wrmetalarts.com and we will work with you personally to help access the information you seek.
OUR GOAL
At W.R. Metalarts we want to provide a welcoming comfortable experience to all our clients, customers, and community, and we work to promote accessibility and inclusion in every aspect of our business. One piece of this is ease of use of our website. Whether you are using assistive technologies like a screen reader, a magnifier, voice recognition software, or captions for videos, our goal is to make your use of our website comfortable and easy.
OUR WORK
We are constantly reassessing our website to further enhance the accessibility and welcome any feedback to make our website easier to navigate. Although we are proud of the work we have done so far we know there is much more to improve upon in making our website accessible for everyone.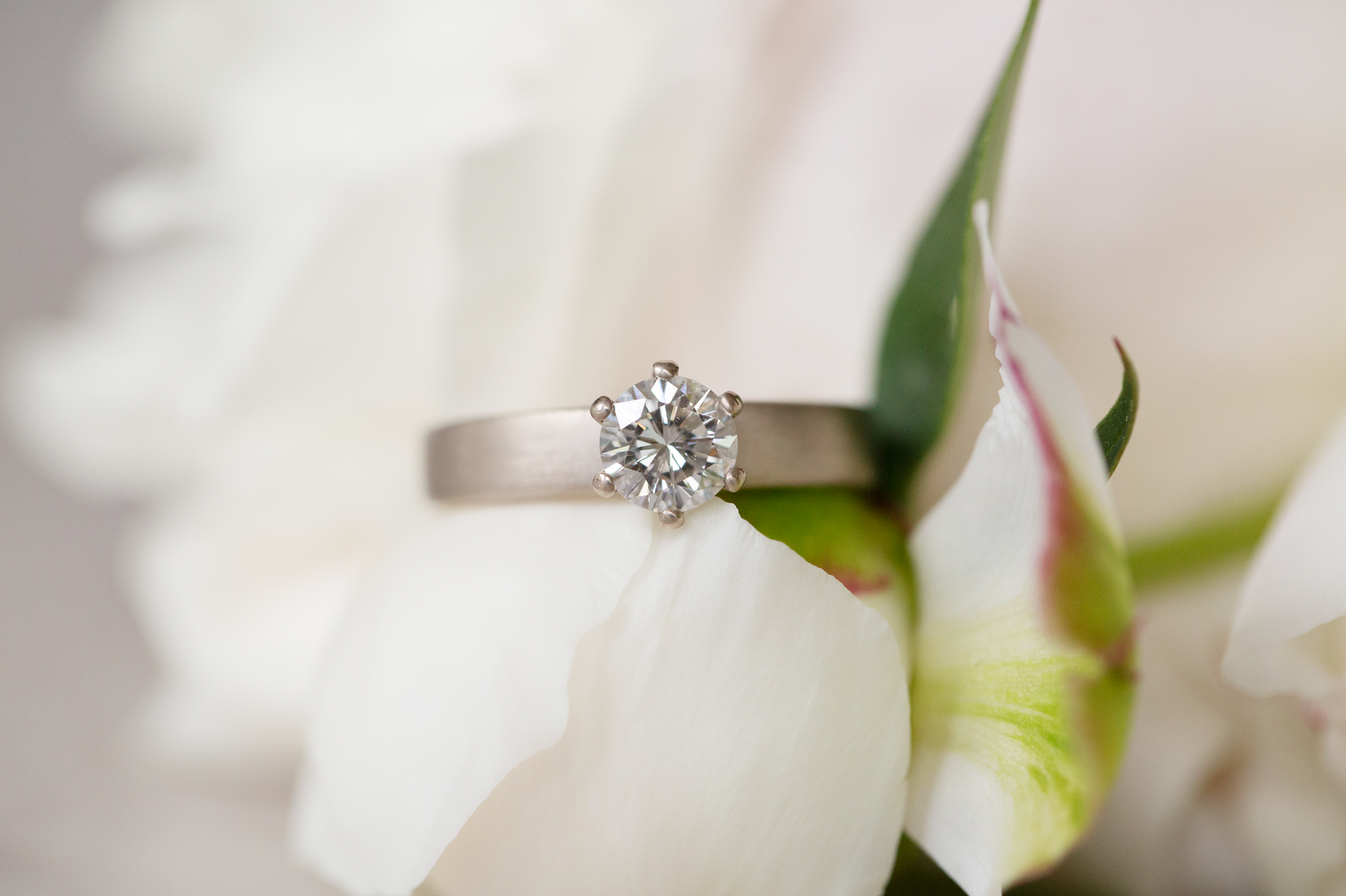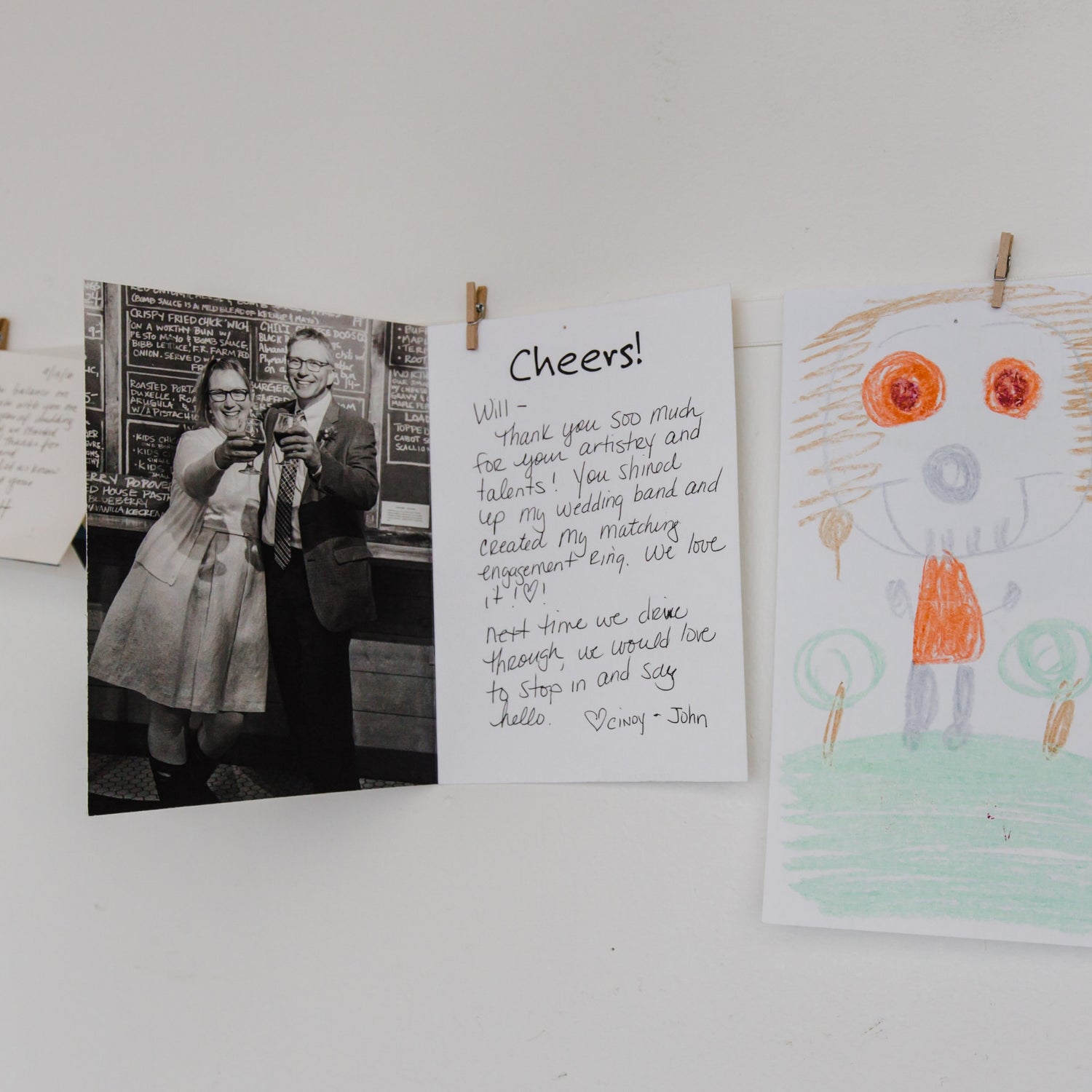 Our Fairmined Collections
We have been deepening our relationships with gemstone and precious metals suppliers that share these values and are dedicated to knowing the full story of our raw materials.

All the rings in the Gold for Good collection are made with 100% Fairmined gold. This gold is certifiably sourced from small-scale mining organizations that are actively embracing responsible business, social, and environmental practices.
Shop Collection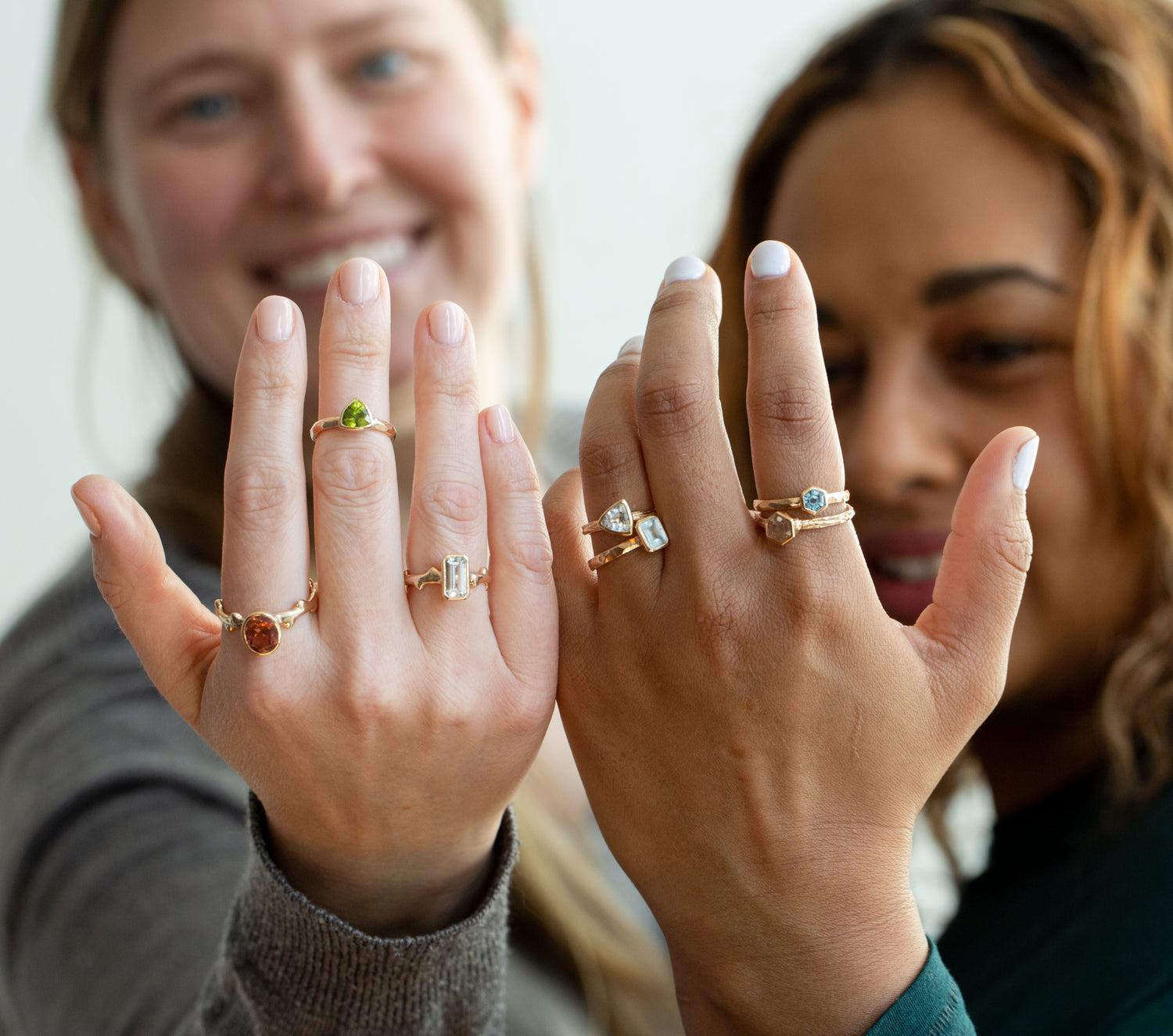 Celebrating All Experiences and Identities
At W.R. Metalarts we understand that the wedding industry can be extremely discriminatory and patriarchal.
This is something we are hoping to change. We are always striving to make a positive social impact not only in our customer's lives, but also on the industry as a whole.
Shop The Dapper Line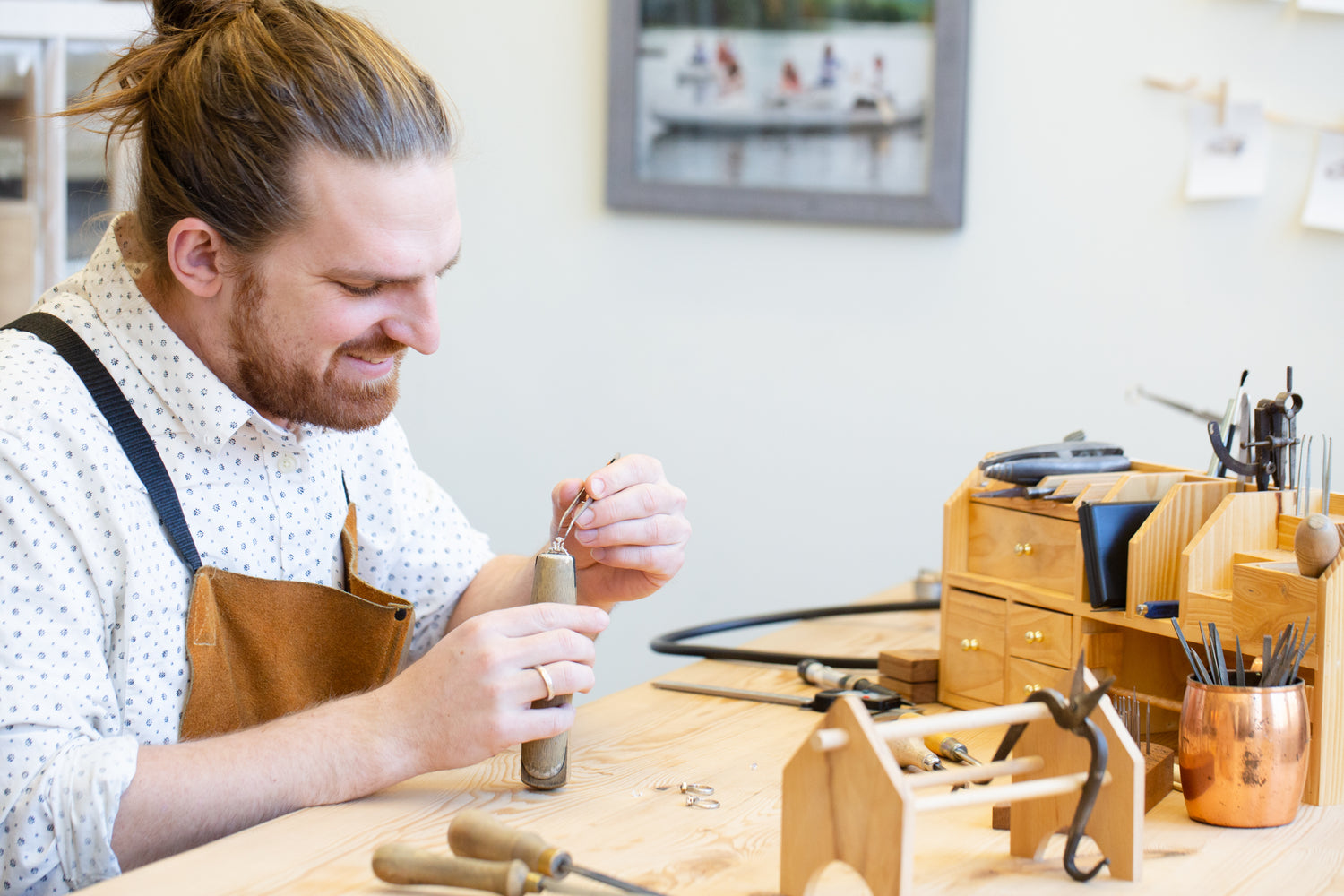 Will
Will is a metalsmith and jeweler located in Brattleboro, Vermont. He blends ancient techniques of mokume gane, lost wax carving and casting, and precious metal fabrication with his training in modern technologies such as 3-D CAD/CAM computer rendered design. Will graduated from Earlham College in 2011 with a degree in fine art metalsmithing. Will spent four years in fine art foundry management at New England Sculpture Service, in Boston, and Wegner Metalarts in Fredericksburg, Virgina. Will is an alumnus of the Mass MoCA Assets for Artists program, and the Greater Boston Arts and Business Council's Artist Toolbox.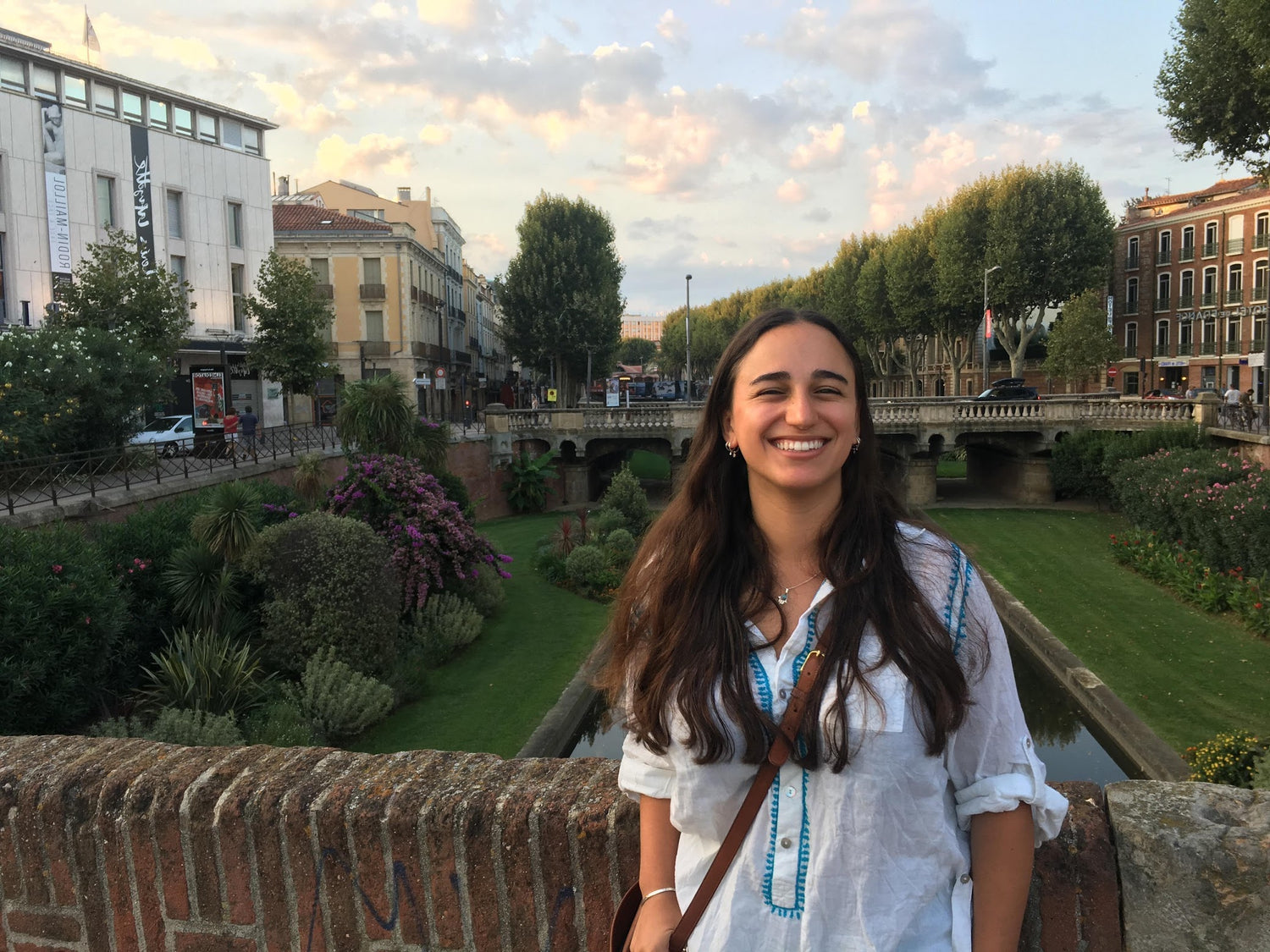 Jessica
Jessica has a combined degree in Environmental Studies and Humanities and is passionate about ethical sourcing and sustainability. A true extrovert she is just as excited about your project as you are! She has experience in hospitality, and a love for nature, activism, and art. She ensures that our clients have the most special, ethically-driven, ring buying experience in the world.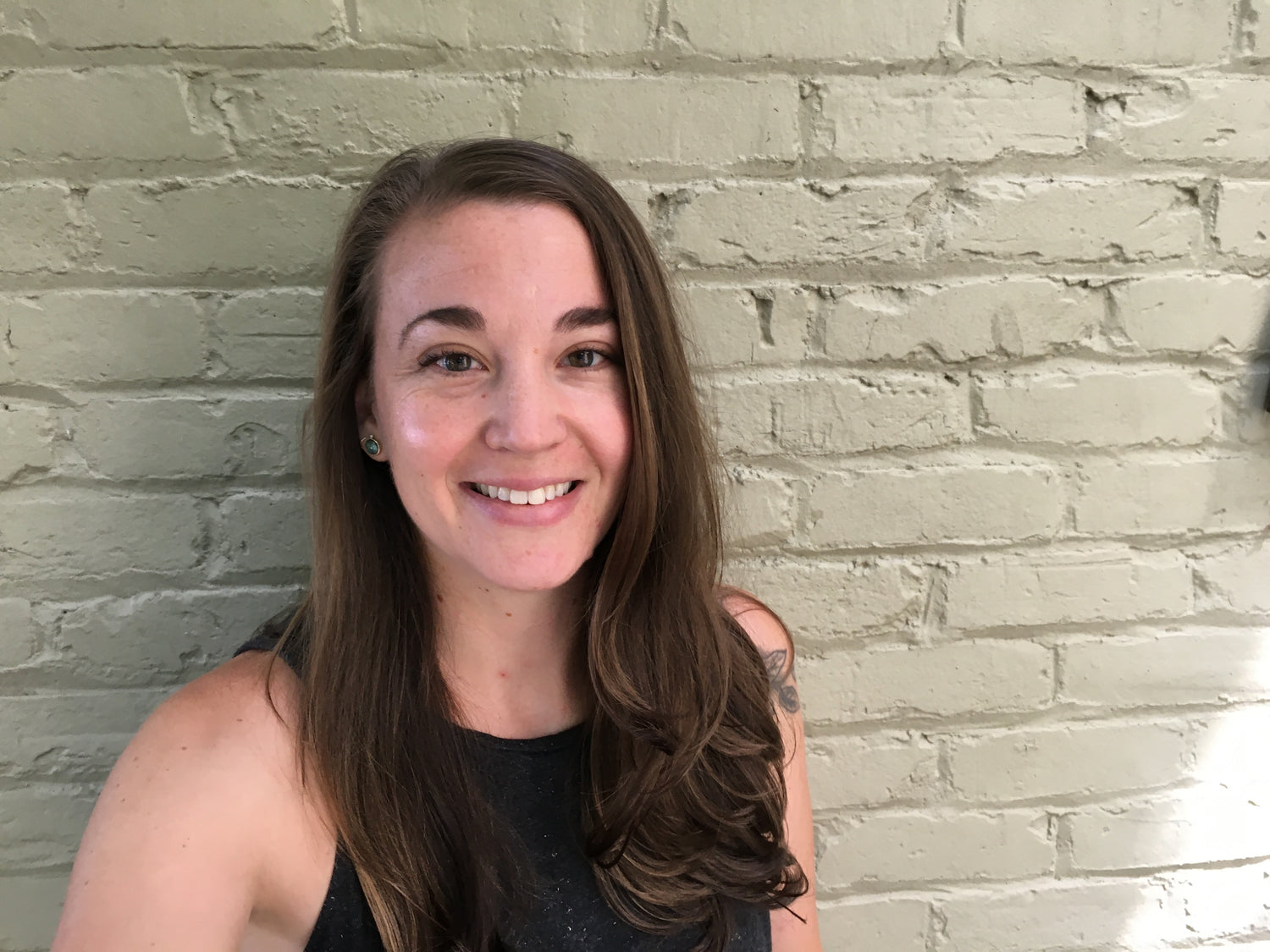 Vanessa
Vanessa met Will in college where she was the teaching assistant in his first metals class. They became fast friends and have collaborated on many projects together over the past ten years. She has a masters in metalsmithing and is exceptionally skilled in wax-carving and casting. Bringing new life to family heirlooms is a passion of hers and she loves recasting old rings into new W.R. Metalarts pieces. She also does beautiful work in ceramics and woodworking when not creating stunning jewelry.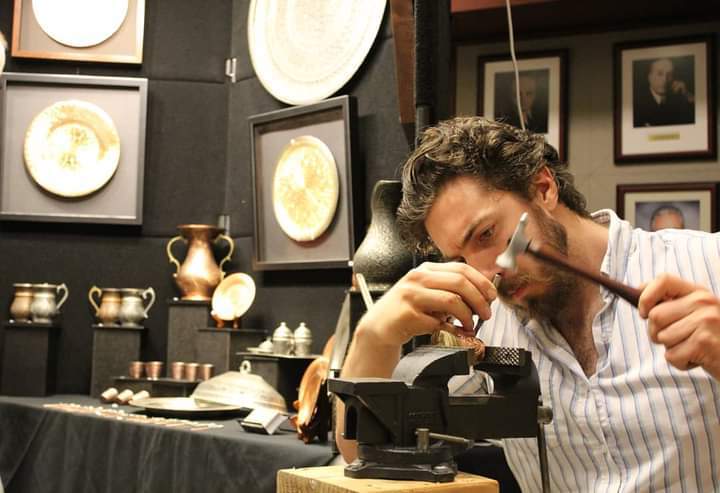 Martin
Martin attended Earlham with Will and Vanessa and Will was actually his T.A. in their metalsmithing class together! Martin is extensively trained in Turkish coppersmithing and has participated in many prestigious craft shows over the years such as the Smithsonian show and the American Craft Council Baltimore retail show, and the Philadelphia Museum of Art show.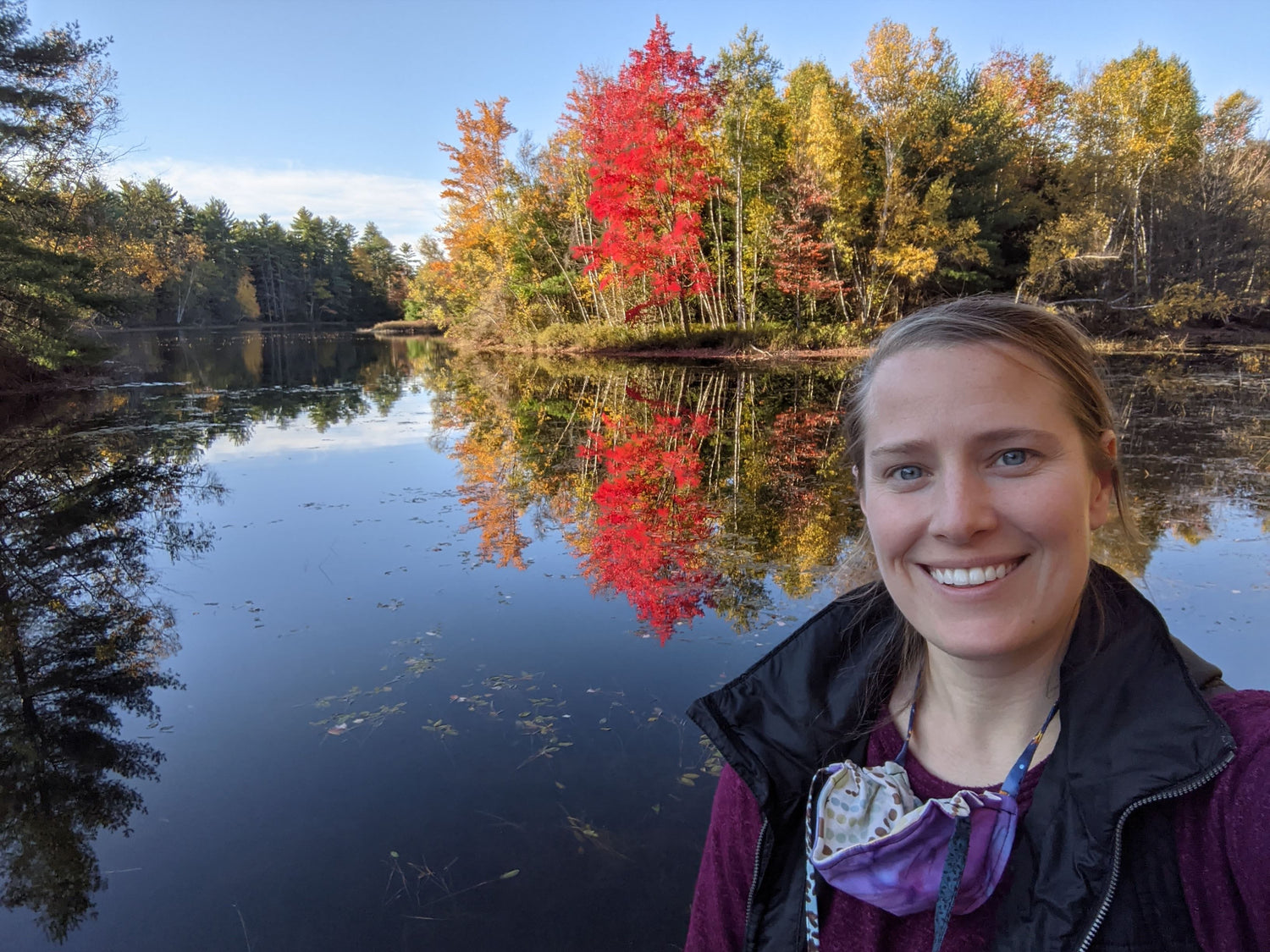 Kristen
Kristen manages the Vermont studio, helping with photography, blog writing, social media, shipping, and managing our stone inventory. Every one of our orders is lovingly packaged by her before being sent out to you! In her free time she loves crafting, reading, hiking, and spending time with her dog, Little Bear.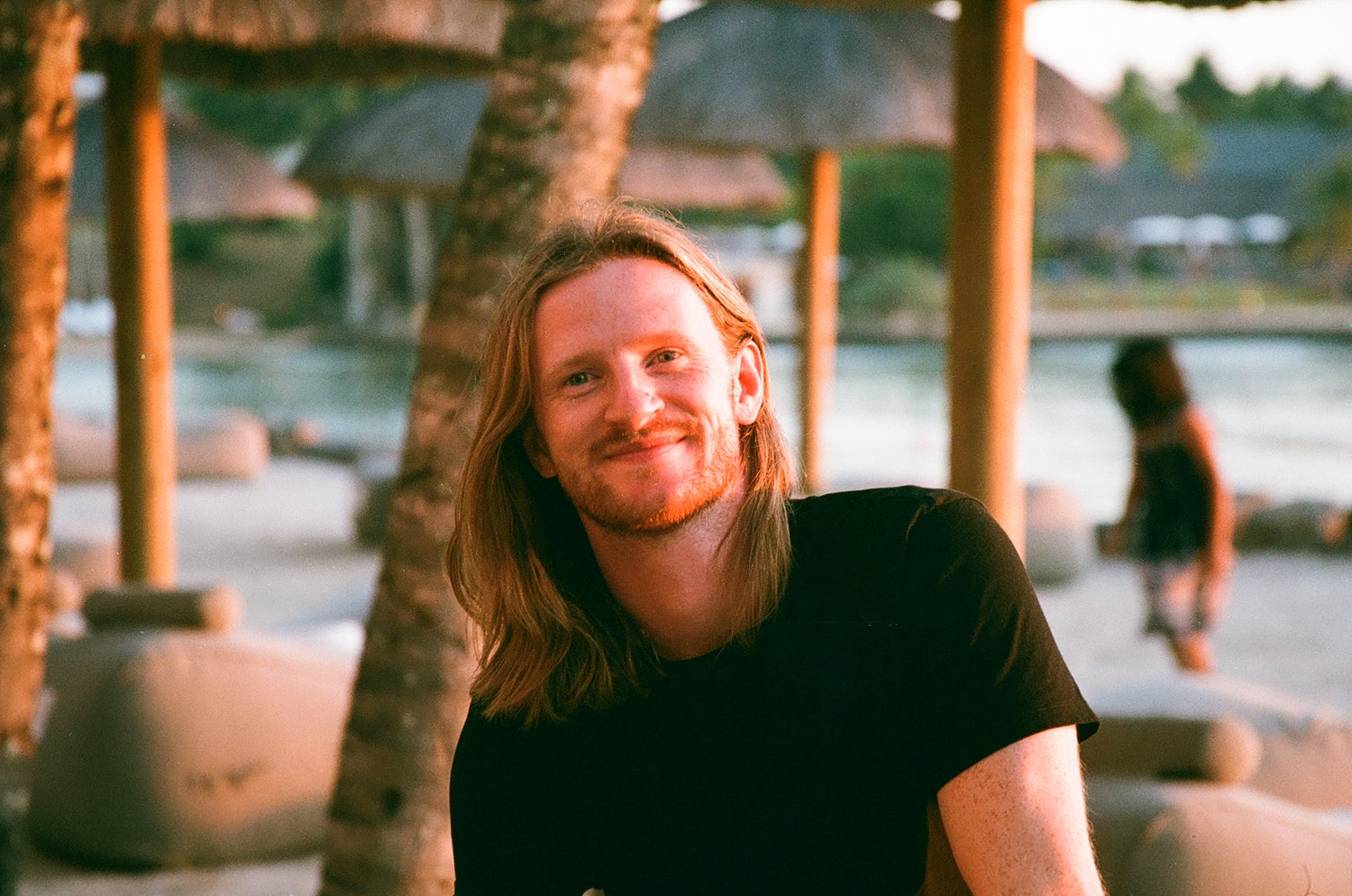 George
Based out of the UK, George is the newest member of the W.R. Metalarts team. He has a passion for creativity and extensive experience in CAD and the arts. When he's not working, George loves to spend time outside gardening, exploring, and birdwatching.
Ethical & Sustainable

Low Carbon Footprint

Lifetime Workmanship Guarantee

Positive Mining Practices

Made in USA