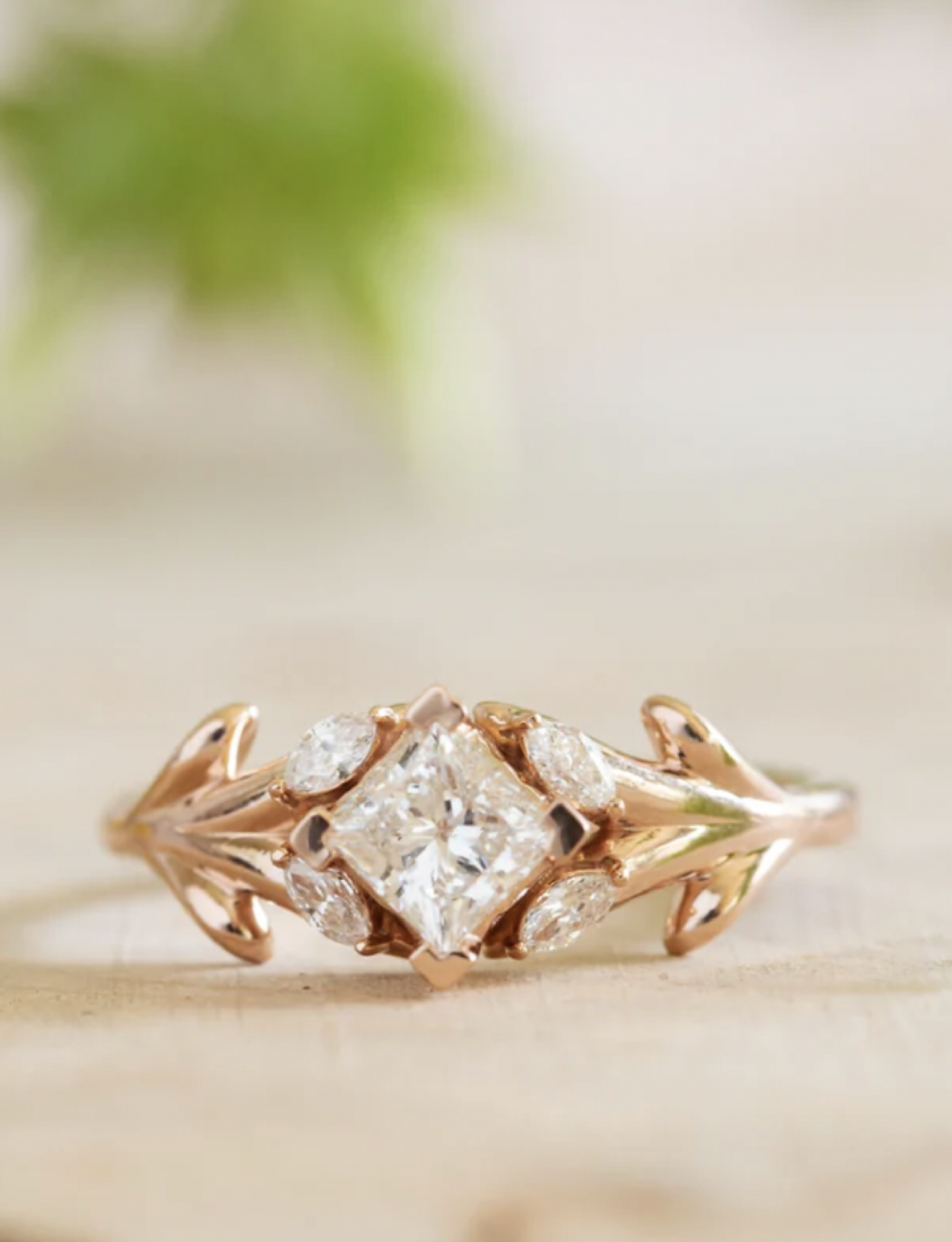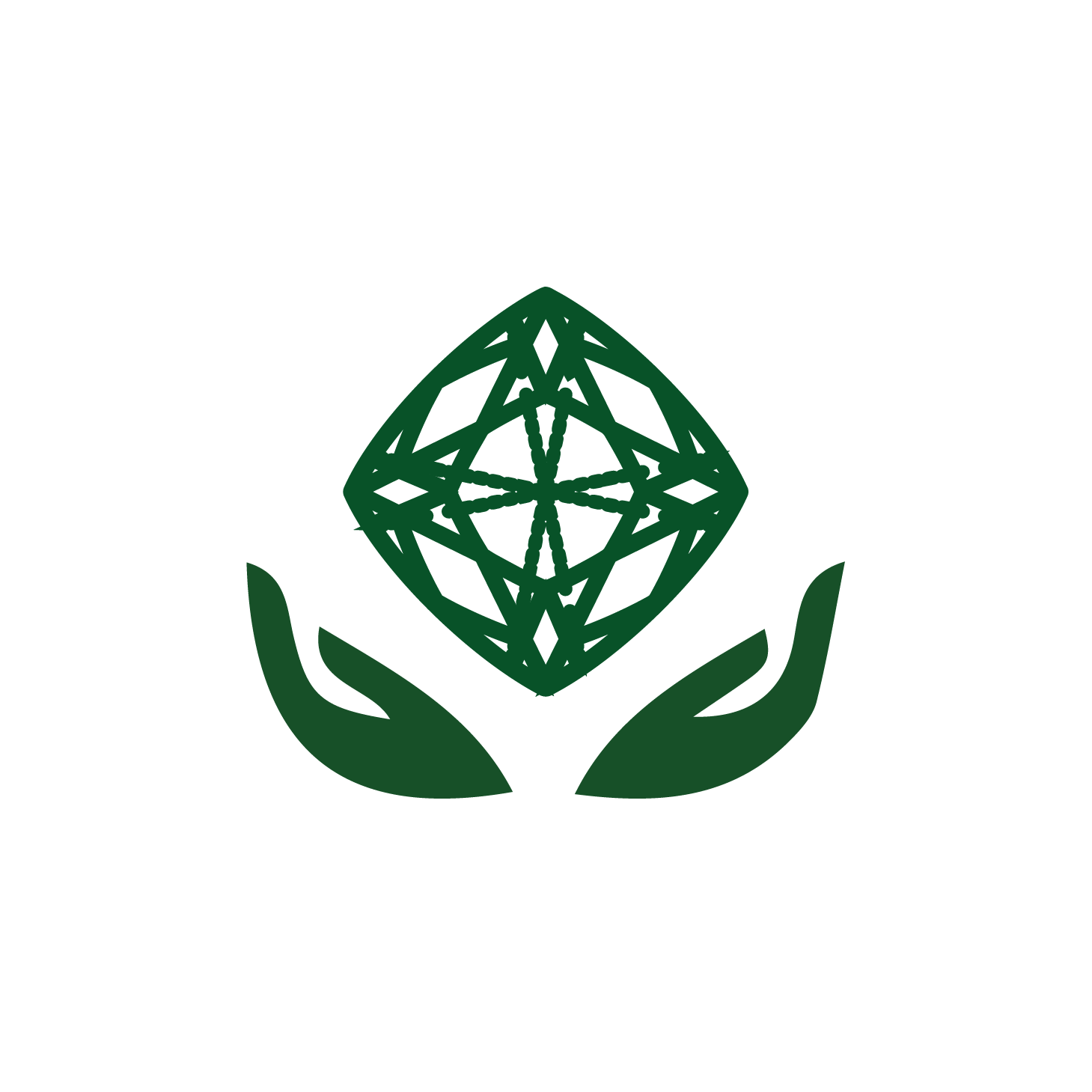 Made With
Love

with Ethical Materials, 100% Traceable

.

You want a ring as unique as your partnership, with a story you can feel good about.

We believe that the best rings come from authentic client-maker relationships and sourcing that promotes fair wages, safe conditions, and supports local economies.

That's why we use Fairmined gold and traceable gemstones so you can know the whole story of your work of art.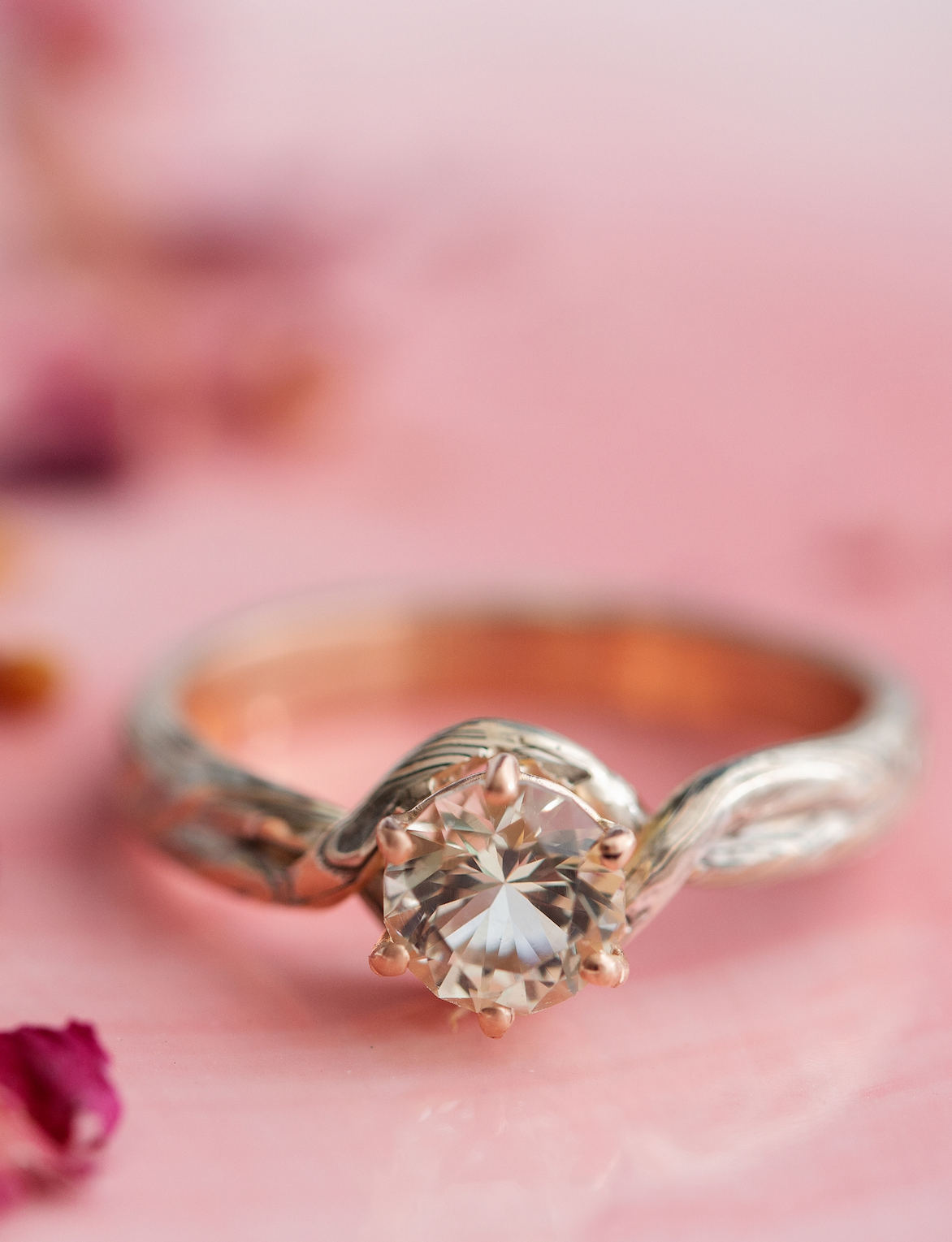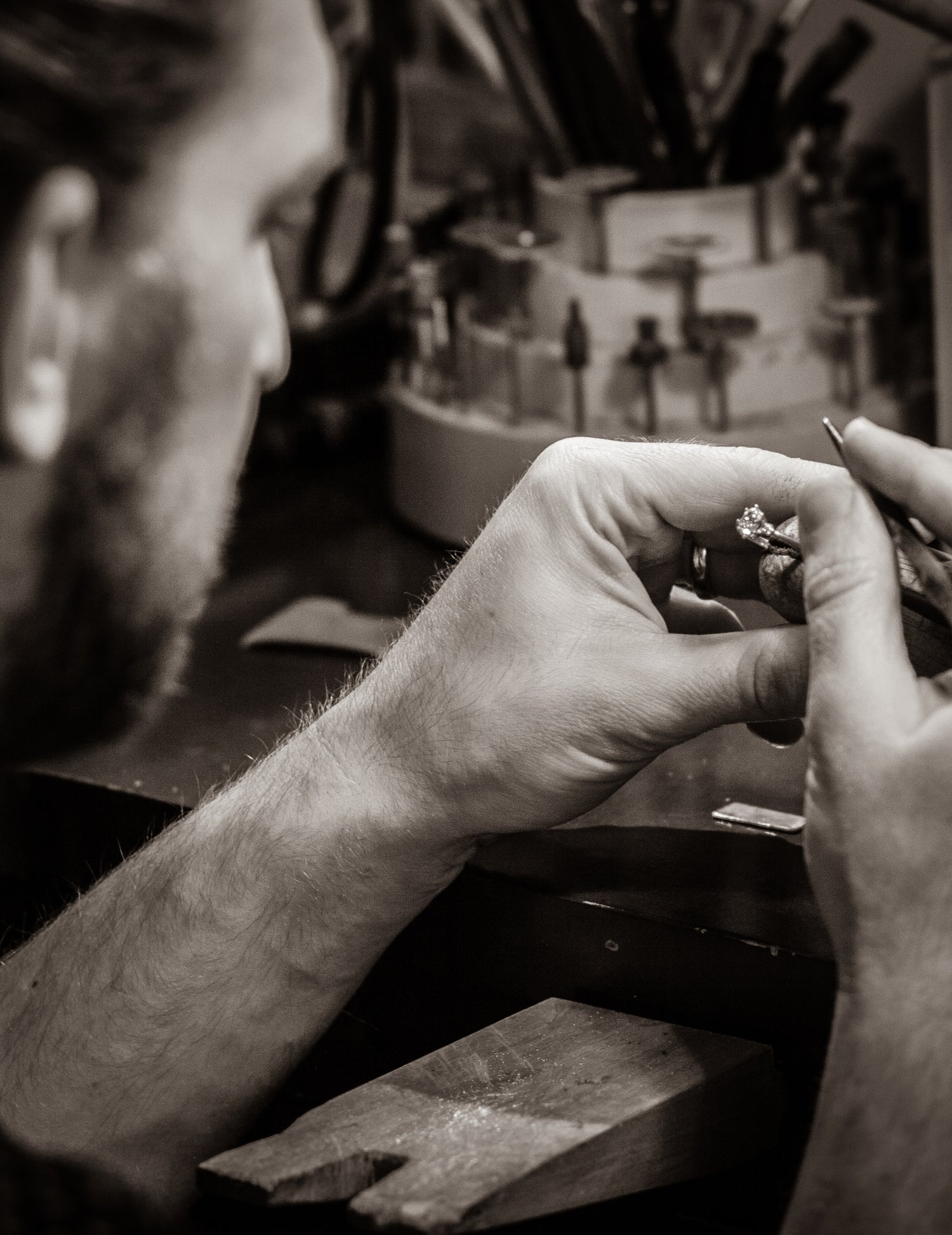 Ethical & Sustainable Sourcing
Our Commitment to Ethical Sourcing

We are not your traditional jeweler, and our sourcing isn't either! We are committed to supporting other small businesses and local economies.

Every person that touched your ring was treated with dignity, and paid a fair wage. We work primarily with recycled stones and metals. When sourcing new stones and materials, we proactively forge personal relationships with miners, stonecutters and refiners so that you can trust your new stone was made with integrity.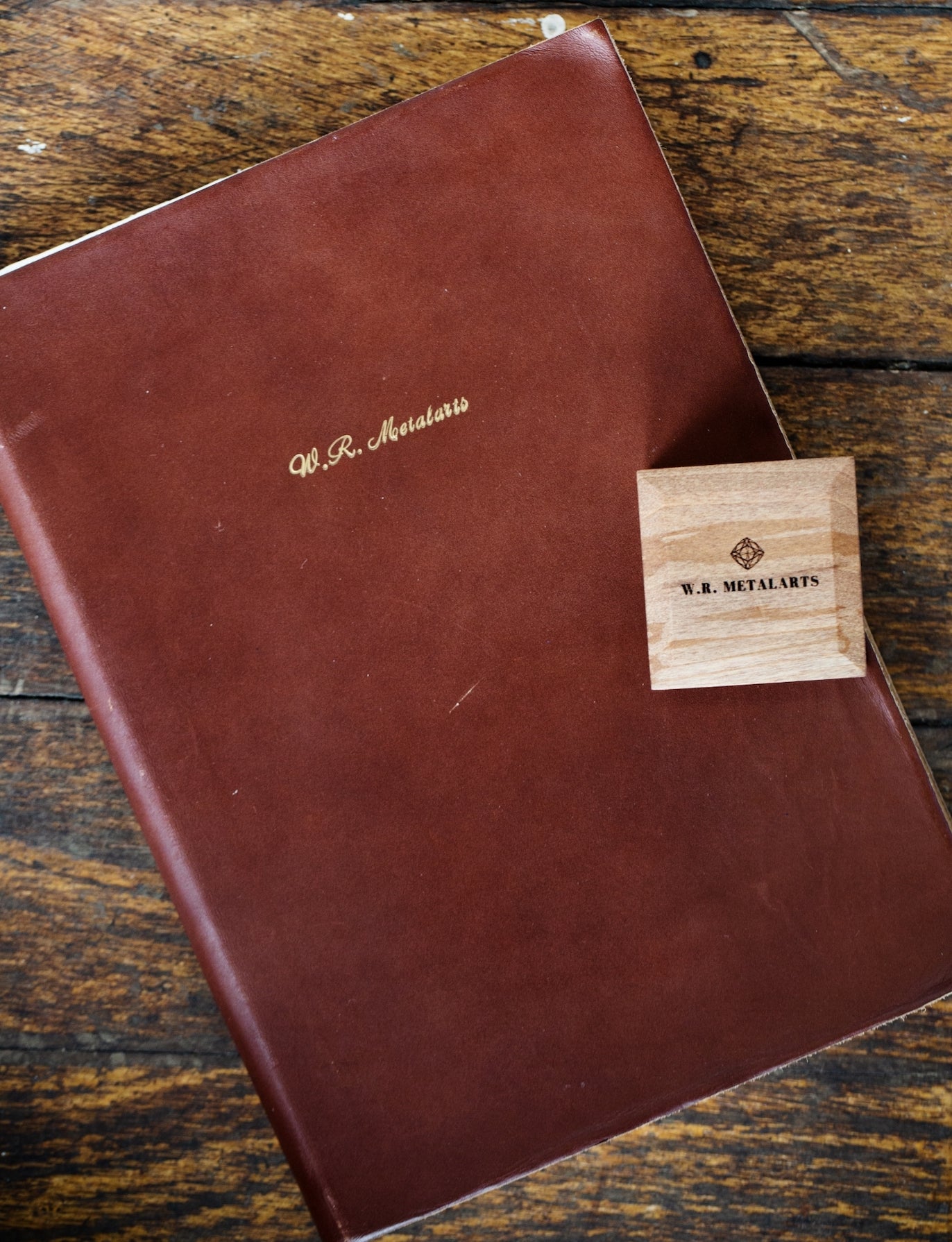 Celebrating All Experiences & Identities
At W.R. Metalarts we understand that the wedding industry can be extremely discriminatory and patriarchal. This is something we are hoping to change. We are always striving to make a positive social impact not only in our customer's lives, but also on the industry as a whole.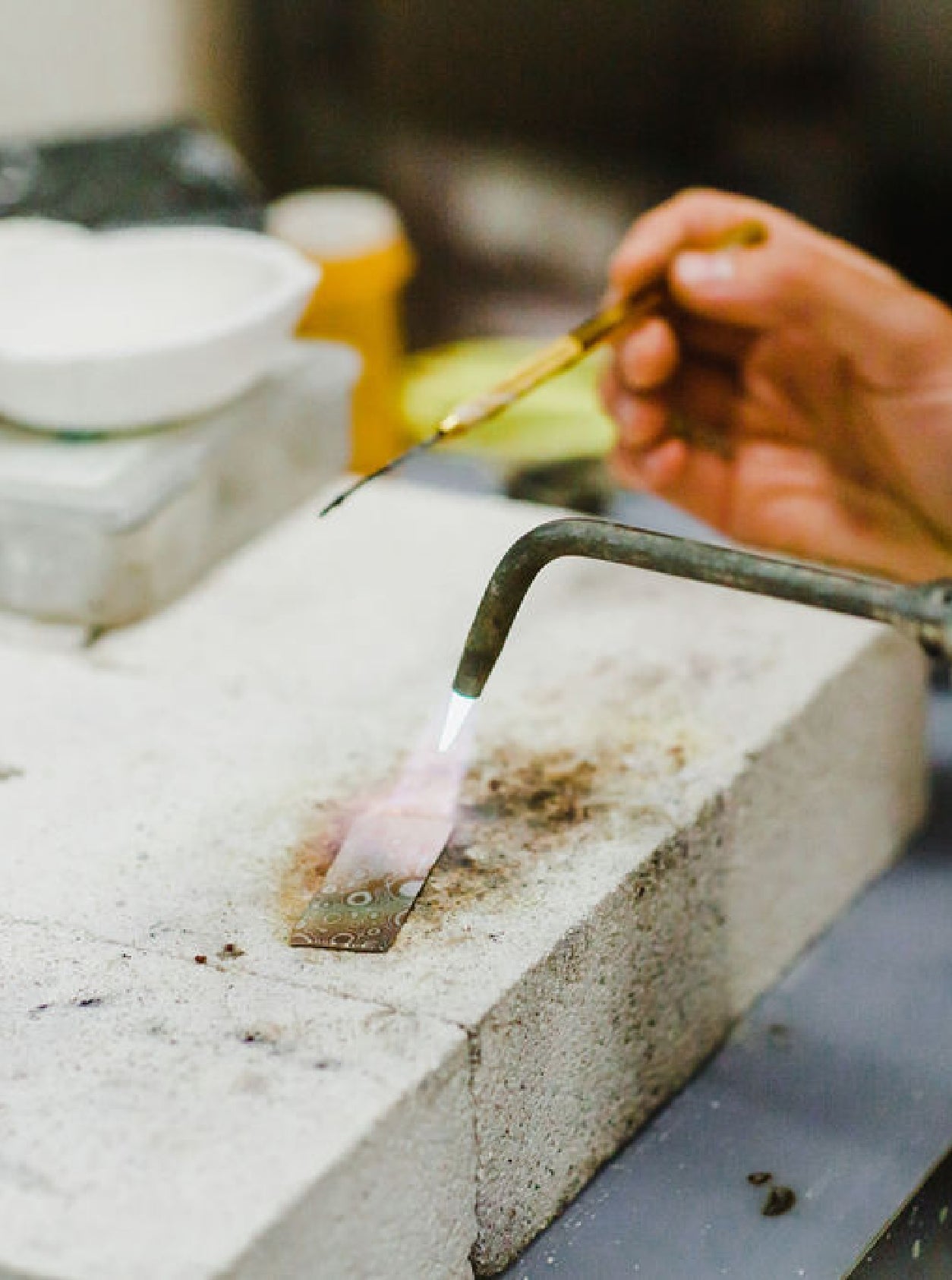 Size Inclusivity
Our Commitment to Sizing Inclusivity

We can make our rings in ANY size at no additional cost! We want you to have the perfect ring and we offereveryring size. We make rings in size 1 to 17 (or higher if needed), and half and quarter sizes too!

Not sure what your actual ring size is? Order your sizer here!
THE CUSTOM DESIGN EXPERIENCE
THE CUSTOM DESIGN EXPERIENCE
THE CUSTOM DESIGN EXPERIENCE
THE CUSTOM DESIGN EXPERIENCE
Make the Most Special, Finely-Crafted Piece of Jewelry of Your Lifetime
With a totally custom experience.
Start Your Custom Design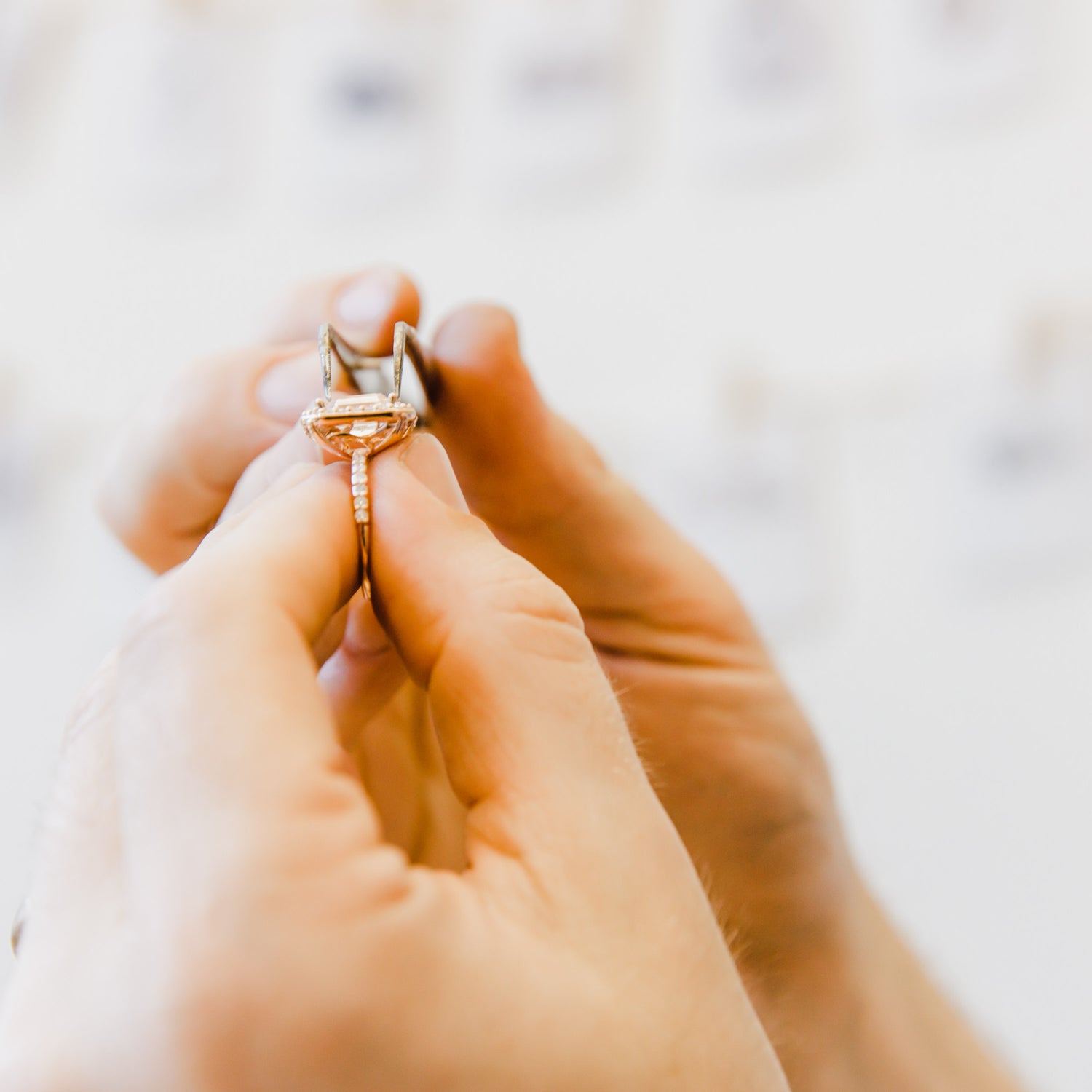 See how we can weave your unique story into a beautifully and ethically crafted piece of jewelry customised to your design. Watch our video below.
Ethical & sustainable

Lifetime Craftsmanship Guarantee

Positive Mining Practices

Low Carbon footprint