Want to speak to us?
Let's chat!
Call us at: ‪(802) 227-7849‬
You can just fill out the form below and we will get back to you super quick!
Our studio is open for in-person and virtual meetings by appointment only.

Please reach out to us at studio@wrmetalarts.com to schedule a time.
Our workshop is located in Brattleboro, VT.
We acknowledge and honor that we are living on Abenaki territory of the Wabanaki confederacy.
We respond to all phone calls and emails within 24-48 business hours Monday-Friday 8:30am-4:00pm ET. 
Because we are a small business we are closed on all major holidays and weekends.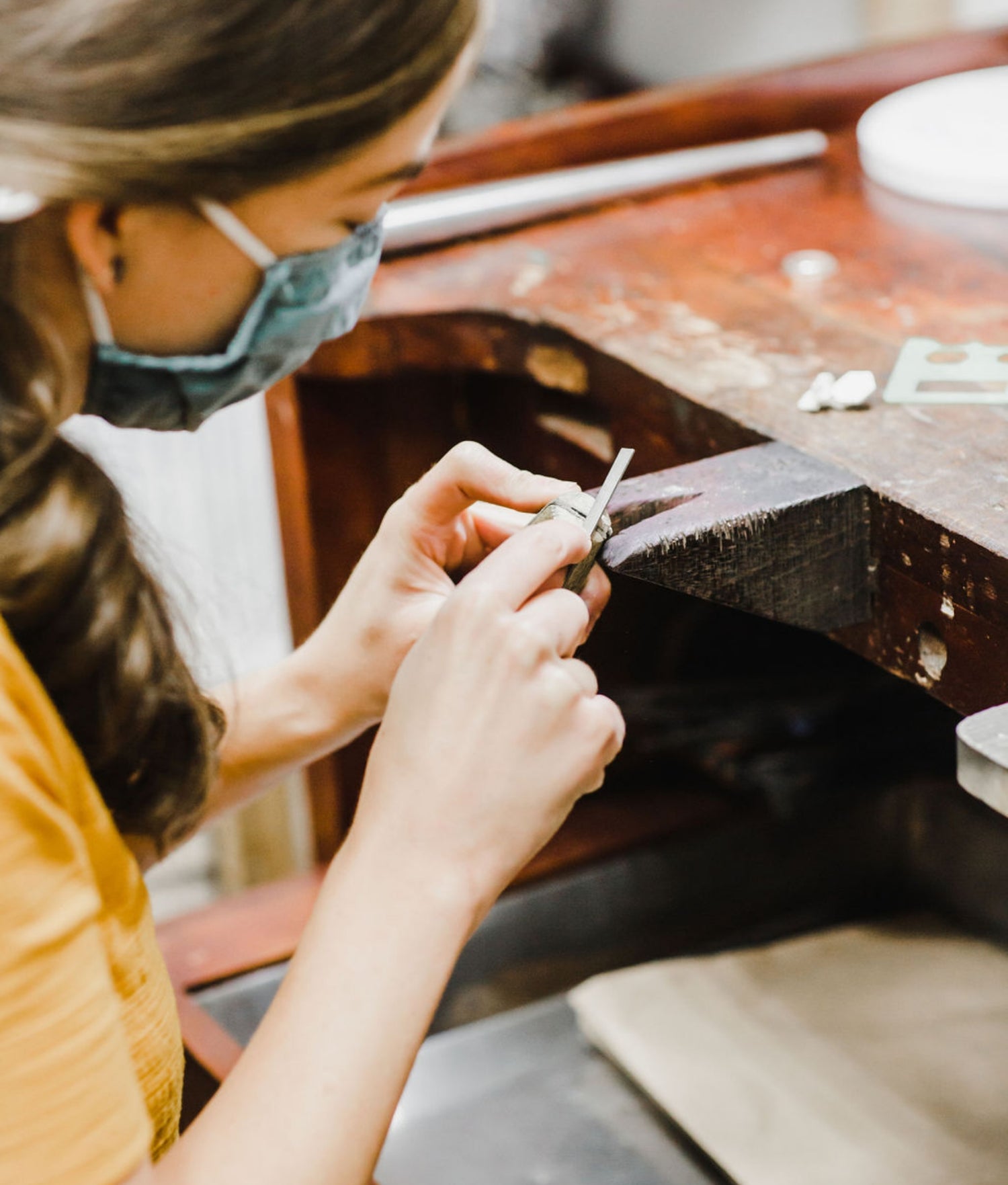 Ethical & Sustainable Sourcing
Our Commitment to Ethical Sourcing

We are not your traditional jeweler, and our sourcing isn't either! We are committed to supporting other small businesses and local economies.

Every person that touched your ring was treated with dignity, and paid a fair wage. We work primarily with recycled stones and metals. When sourcing new stones and materials, we proactively forge personal relationships with miners, stonecutters and refiners so that you can trust your new stone was made with integrity.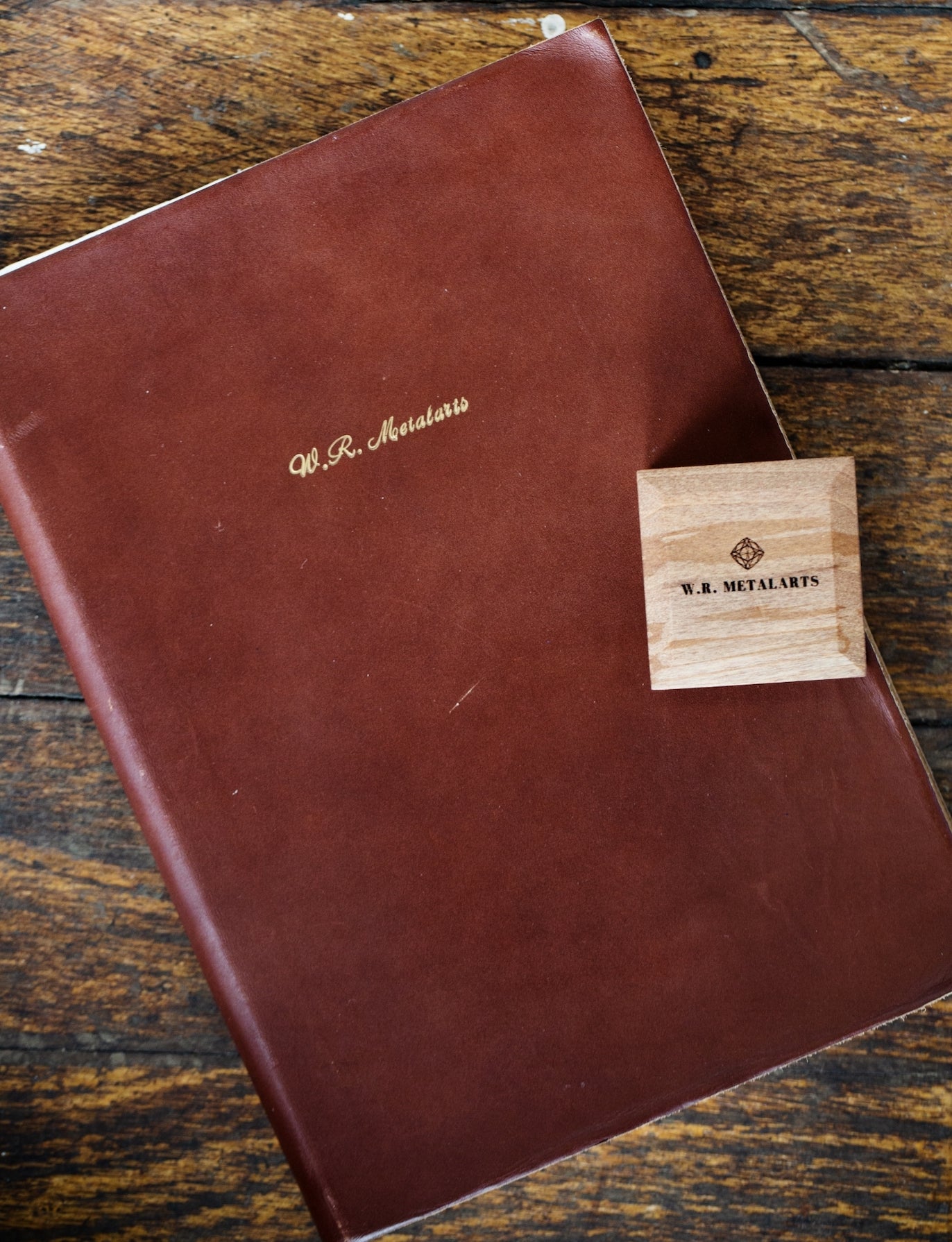 Celebrating All Experiences & Identities
At W.R. Metalarts we understand that the wedding industry can be extremely discriminatory and patriarchal. This is something we are hoping to change. We are always striving to make a positive social impact not only in our customer's lives, but also on the industry as a whole.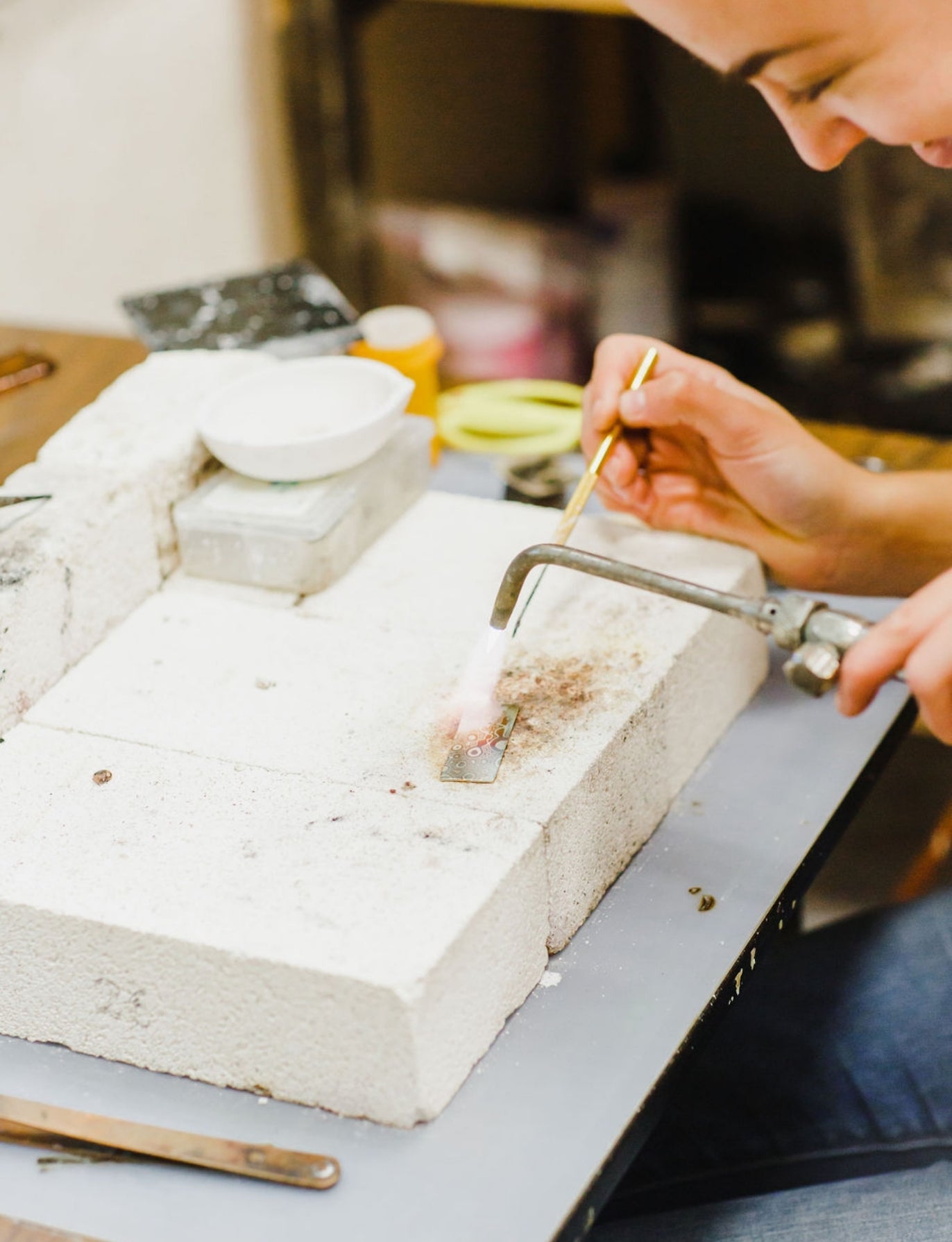 Size Inclusivity
Our Commitment to Sizing Inclusivity

We can make our rings in ANY size at no additional cost! We want you to have the perfect ring and we offereveryring size. We make rings in size 1 to 17 (or higher if needed), and half and quarter sizes too!

Not sure what your actual ring size is? Order your sizer here!